Concierge Services
In addition to providing the highest level of plastic surgical care our goal is to also provide an unmatched level of customer service with our custom concierge services. We will do our best to fulfill your every request.
For our patients who, for whatever reason, wish not to be seen entering or leaving our facilities we have additional entryways that bypass the waiting and reception areas. Just phone ahead and a staff member will personally greet and escort you to and from our offices.
For our out-of-town patients and guests we offer limousine service from the New York-area airports as well as Bradley International Airport.
Overnight accommodations are available at a reduced rate at the Delamar Hotel in Southport, CT.
Independently contracted private-duty nursing services are available as needed.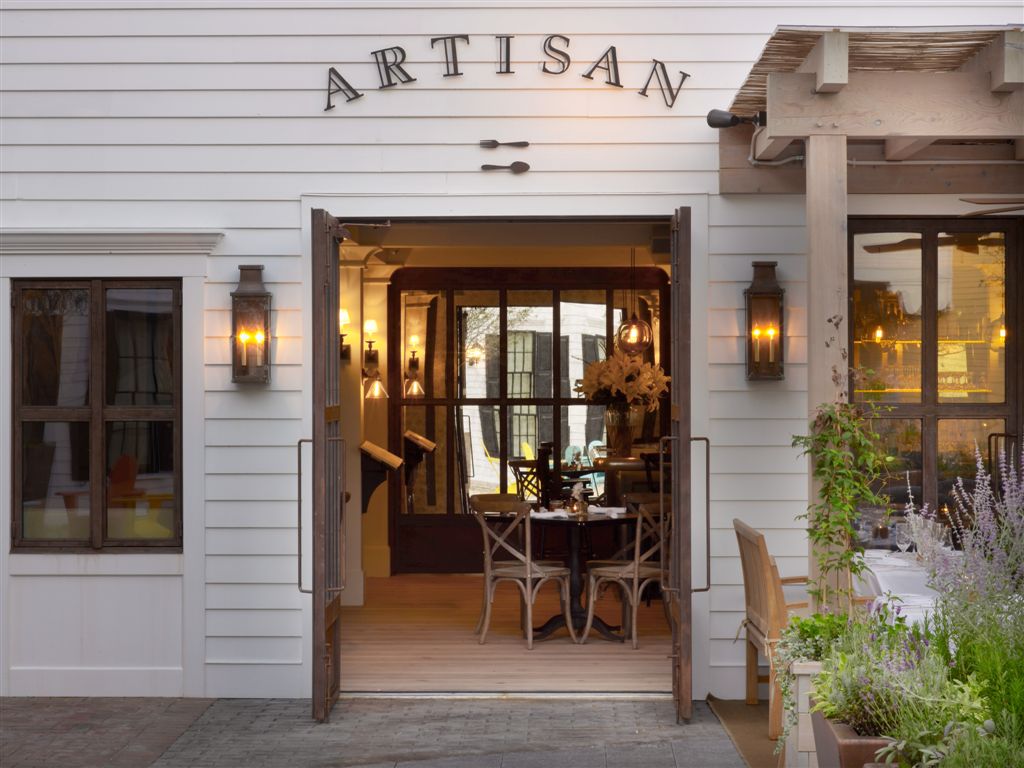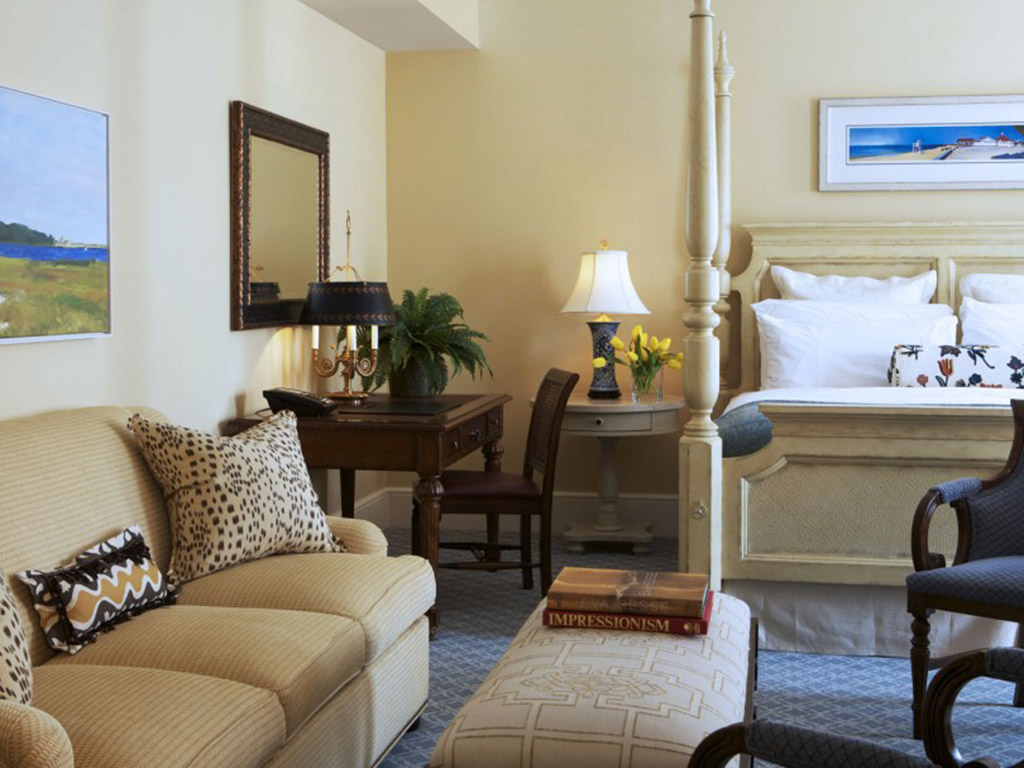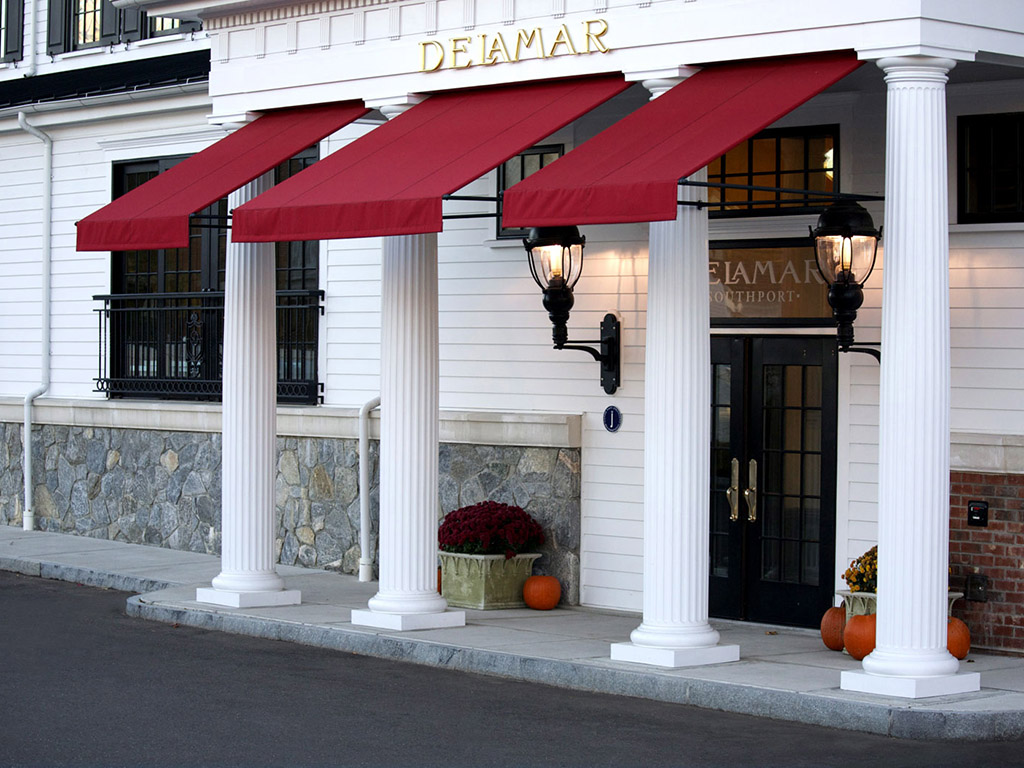 Our dedicated team of nurses and administrative personnel strive to make your visit an exceptional experience.
Schedule Your Visit
Total Aesthetics ™
208 Post Rd. West, Westport, CT 06880
Tel: (203) 454-0044
Contact Us
Get Directions
Stay Connected