BodyTite

The Non-Surgical Arm Lift, Breast Lift and Tummy Tuck
"Surgical Results Without Surgery"
If you're ready for "Surgical Results Without the Scars," then BodyTite from InMode may be just what you're looking for. BodyTite is a revolutionary, new, FDA-approved technology that utilizes radiofrequency assisted liposuction (RFAL) to contour the body by removing fat and providing skin contraction in the treatment area. Because it provides "skin tightening that works", BodyTite is rapidly gaining a reputation as the "non-surgical" arm lift, breast lift, and tummy tuck. Many areas of the body can be treated such as the arms, upper back, stomach, buttocks, thighs, knees, neck, abdomen and even the breasts. Because there's no need for sedation or general anesthesia, the risks, recovery periods, and costs from more extensive procedures are avoided. There's essentially no scarring, and no stitches are required.
---
Bodytite Results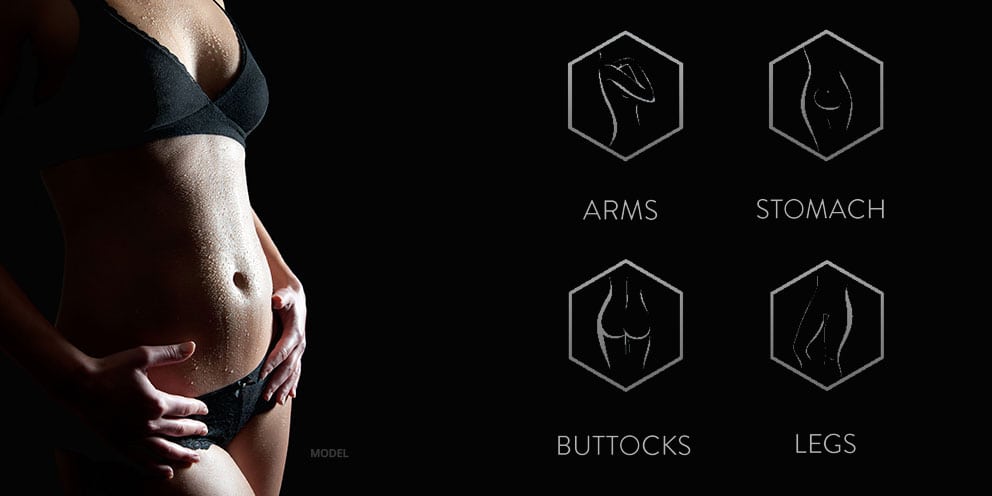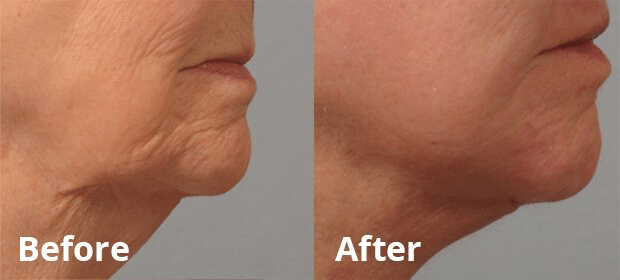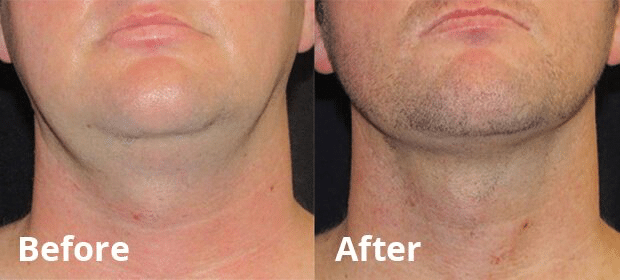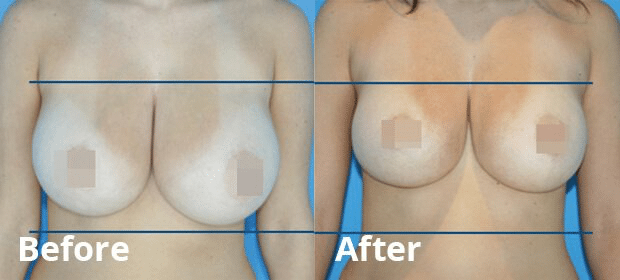 Bodytite FAQS
What areas can BodyTite treat?

The best areas for BodyTite treatment are the arms, stomach, buttocks, knees, neck, breasts, and abdomen.

Am I a Candidate for BodyTite?

The best candidates for BodyTite are those with stubborn areas of fat who also desire some skin tightening. BodyTite can treat fat up to 2 inches in depth with significant volume contraction. Patients with thin skin and severe laxity might be better served with a more traditional procedure such as a tummy tuck for example. Fortunately, Dr. O'Connell is a Board-Certified Plastic Surgeon so he can explain what will work best for you.

What is the BodyTite recovery time?

Because BodyTite is so gentle, bruising and swelling are minimal, and the lumpiness that sometimes occurs following liposuction is unusual. BodyTite is performed with local anesthesia, so the recovery associated with sedation or general anesthesia is avoided. BodyTite recovery times will vary but expect anywhere from one 1 to 10 days.

How soon will I see my results?

The results from BodyTite are visible shortly after treatment. The most noticeable results are seen at 6 months and will continue for up to 12 months.

Can BodyTite be combined with other procedures?

BodyTite can be combined with liposuction to assist with fat removal.

What are the benefits of BodyTite?

BodyTite offers superior body contouring without the need for excisional procedures or liposuction. In addition to fat removal, BodyTite provides skin contraction of the treated area for unprecedented non-surgical results.

What type of anesthesia is used for BodyTite?

With BodyTite, because there is no need for sedation or general anesthesia, their attendant risks are avoided and in most cases, the risks of traditional liposuction are also avoided.

Is BodyTite a type of Liposuction?

BodyTite is a liposuction system much like SmartLipo and others. Unlike systems that use lasers, BodyTite utilizes radio frequency waves to liquefy the excess fat cells. There is less risk of lumps and contour irregularities compared to traditional liposuction and the significant skin and soft tissue contraction that occurs (greater than 35% compared to less than 8% for standard liposuction) is a significant advantage of BodyTite.